The Manila Yacht Club (MYC), established in 1927, is a member's only Club and is the country's premier yacht club. Considered as a social and sporting Mecca, much of the Philippines boating activities are based at the MYC.
89 years on, the Club remains today, the country's premiere yacht club due to its strong traditions and rich historic past. The Club is a yachting hub in Southeast Asia committed to the promotion of all forms of water activities.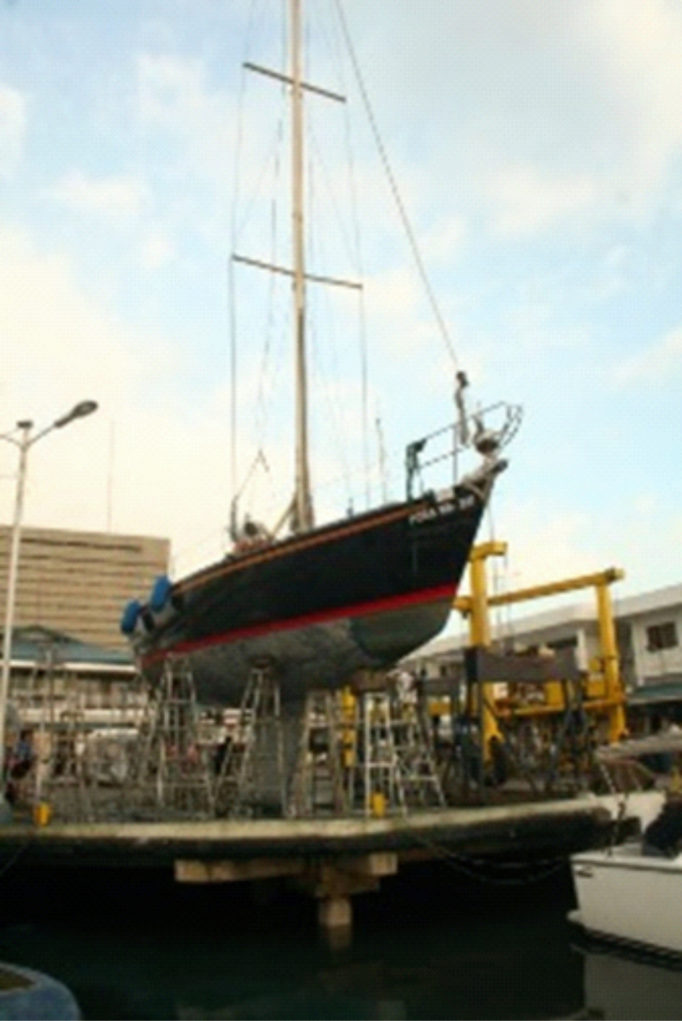 When it comes to maintenance of member's yachts, the MYC Yard facilities have been upgraded to include a 15-ton travel lift capable of lifting yachts up to 50 feet and a slipway for larger heavier yachts. A hardstand area, work dock, and concrete launching ramp are also available.
The 2015-2016 Boating Season formally began with the Club's traditional Opening Day celebrated last Saturday, October 10, 2015.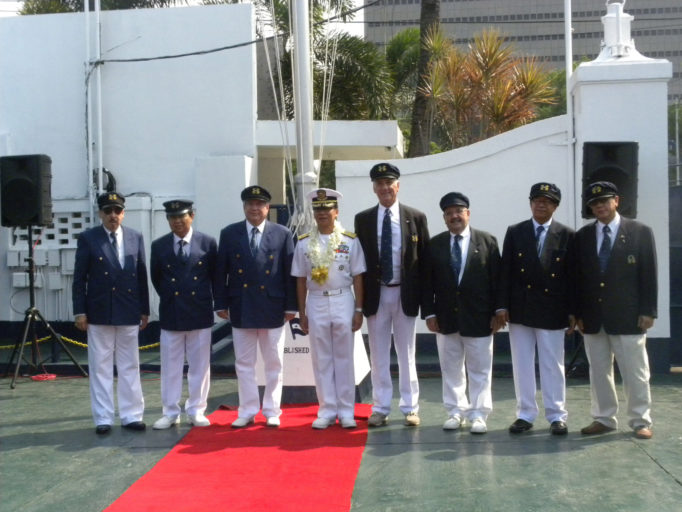 RAdm. Bayani R. Gaerlan AFP, Chief of Naval Staff, was guest of honor.  He joined Commodore Francisco P. Garcia, Club Directors and other club members to celebrate this colorful annual event.
The Philippine Coast Guard 101st Auxiliary commanded by Rear Admiral Winifredo E. Villanueva, together with the MYC 201st Naval Affiliated Reserved Squadron, joined the day's festivities.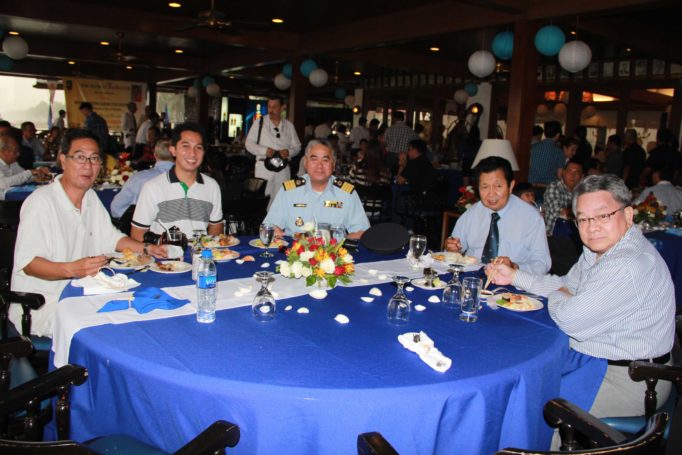 The MYC offers members extensive dining and restaurant facilities; The Clubhouse Veranda now features an attractive array of Chinese, Spanish and Filipino cuisine in its daily menu offerings and the opportunity to enjoy the famous Manila Bay Sunset. Formal Dining is offered at the Diamond Helm Room. And a range of private function facilities can cater to anything from small family gatherings or business lunches to grand ball functions catering to 100 or more.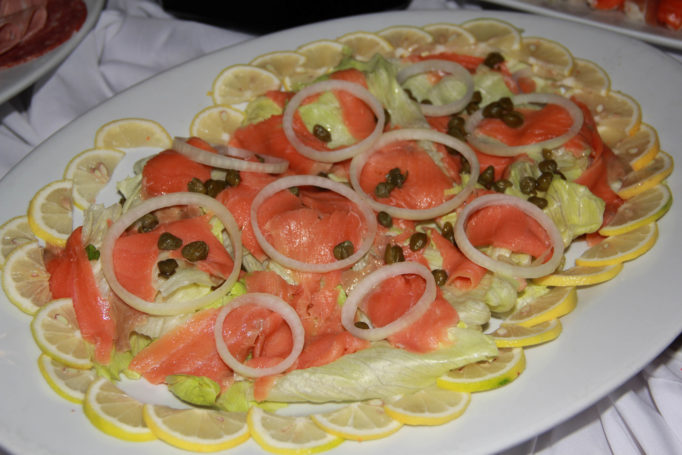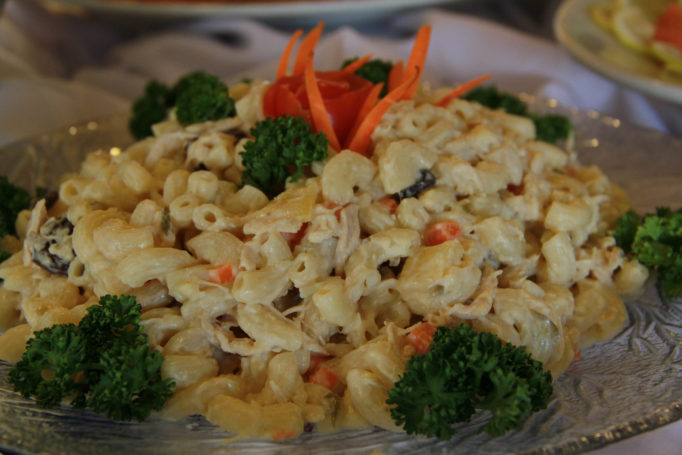 Visiting yachts and their crews are welcome to the Club.  The Manila Yacht Club is situated within a closed basin protected by a typhoon-proof breakwater.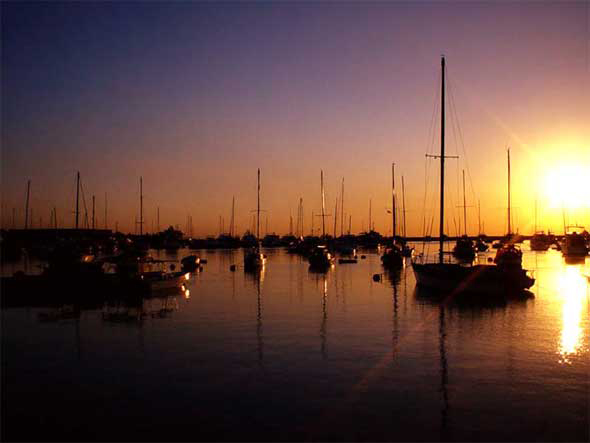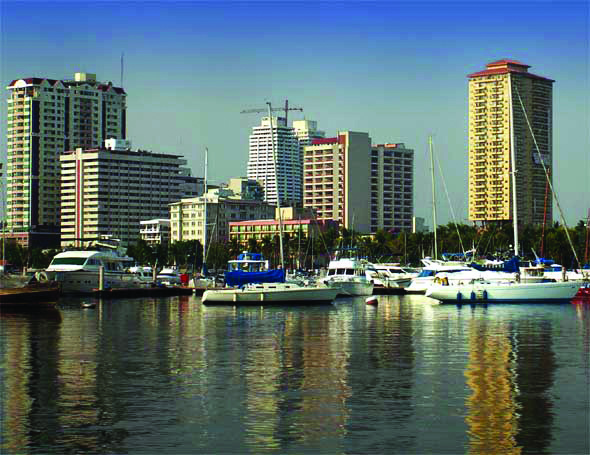 Visiting yachts up to 60 feet may be moored inside the basin, Yachts above 60 feet may anchor outside the basin and transfer by dinghy or service boat to the main clubhouse. Upon arrival, visitors should register with the Administration office and introduce themselves to the Club officers.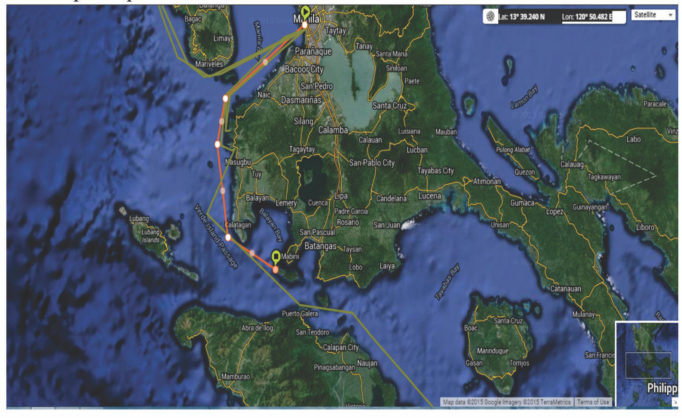 MYC Maricaban Properties
75 Nautical Miles from Manila, Maricaban Island, Batangas, is a good out-of-town destination for MYC boat owners of both sailboats and motorboats, and for the other MYC Sailing and Boating Programs.
Yellow Brick Global Satellite Tracking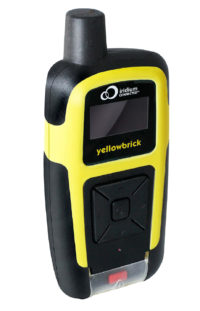 The Yellow brick tracker is a rugged and fully self-contained battery operated tracker which works anywhere on Earth. The standalone marine safety, tracking, and communications unit is now available for Rent from the MYC Sailing and Race Office.
Friends and family can now have the peace of mind of easily tracking your adventure on Google Maps or Google Satellite View.
The Manila Yacht Club is located at 2351 Roxas Boulevard, Malate, Manila.  Contact No. 521- 44-58 to 59. marinamyc@gmail.com   web: www.myc.org.ph